Team Soca BJJ
Honored by a Legacy
Embarking on my Braziliam Jiu Jitsu journey started in 2002 under Rodrigo Gracie, whom I received my blue belt. After a few years Soca took over my academy. Very thankful that he did, as it brought me where I am today.
Training under Soca gave me a first hand example of what it takes to be a champion. Receiving high level instruction was what one would expect from such a high caliber professor. What I did not expect was Soca's loyal dedication to his students and academy that began early on. To this day, it continues as unwavering support to his students.
In December 2015, it was an honor to receive my Black Belt from Soca, who is not only a high level professor, but an incredible friend as well.
I take very seriously my responsibility as a black belt. Everyday I practice to release what I have learned and be open to how I can grow. I continually create opportunities of vulnerability, and challenge myself outside of my comfort zone. Most importantly, I practice the humility of honoring every single person who enters the mat. It is thanks to them that I have this beautiful culture I call home.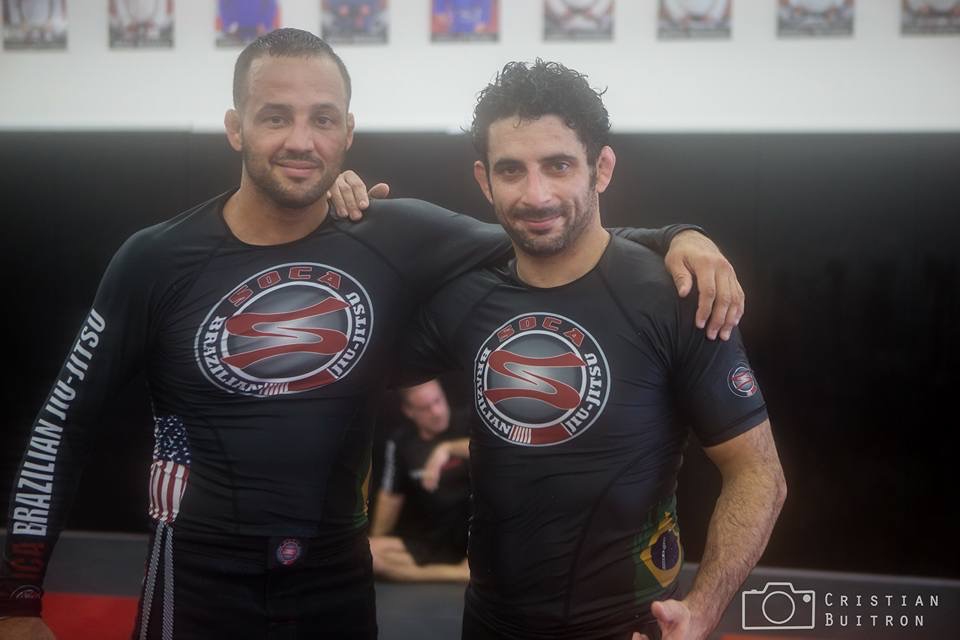 Here with my Professor Alexendre "Soca" Freitas; Early ADCC Champion and Multiple times Black Belt World Masters Champion
Instructor / Professor
DETAILED BRAZILIAN JIU JITSU INSTRUCTION
A strong grasp of Brazilian Jiu Jitsu and the ability to communicate technical concepts to others are two very different skill sets. As a professor for Soca Brazilian Jiu Jitsu Academy, I was provided an opportunity to practice the art of Brazilian Jiu Jitsu Instruction.
As a BJJ Instructor, I like to use the technique provided as a baseline that opens up a conversation about its concept and further details. It is my goal to not only communicate all of the technical steps of the technique, but also assist the student in developing a strong understanding on what they are achieving during each step.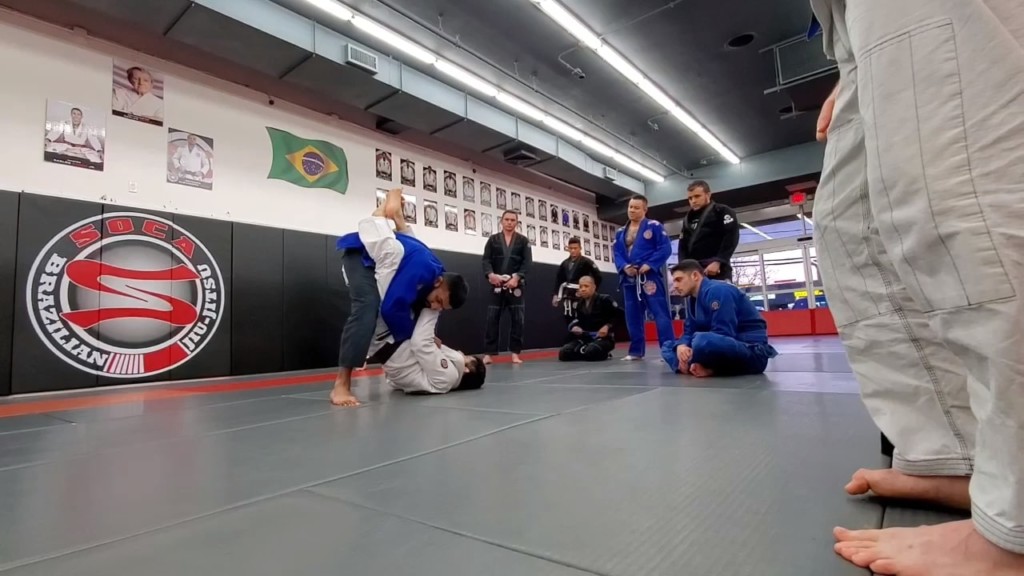 Let's Work Together
SHARE ABOUT AN OPPORTUNITY
Do you have a project we can work together on? Do you believe I am a good fit on your team? Reach out, let's connect.
Contact Me
Feel free to reach out and contact me.