About Me
Born Into The Business
As a 4th generation trade show display industry professional, I was given the opportunity to work on exciting & interesting custom display projects before finishing high school.
I had started working with the family as a graphic design intern. Though, I quickly moved onto 3D modeling custom trade show display presentations to land the larger projects coming into our company.
Through the years working as a trade show display professional, I developed proficient skills in many complex areas such as custom display design, graphic design, web design/development. As an intrapeneur of the company, my role eventually exceeded working directly with client projects and moved into developing our company sales and production pipe line.
With over 20 years experience in the trade show industry, and strong technical skills, I can be a valuable asset to any company's marketing team.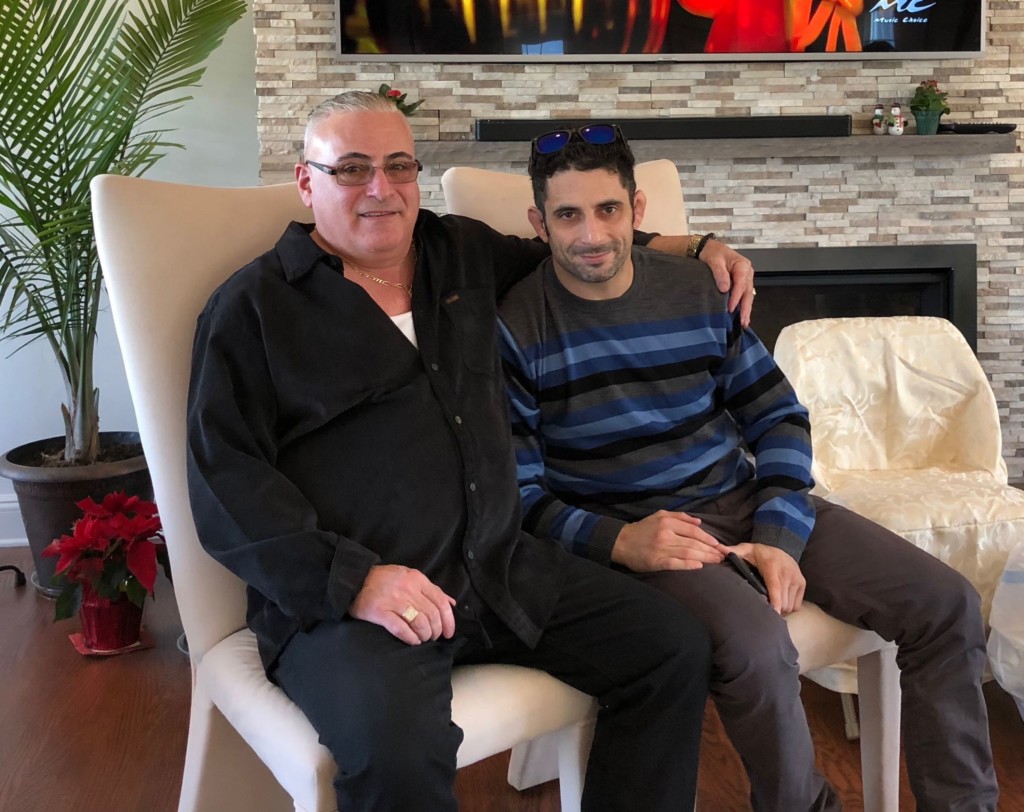 Here with my mentor in the Trade Show Industry, and father Gregory Abbate – ExpoDepot CEO
Why Work With Me
WEB DESIGN • TRADE SHOW DISPLAY DESIGN • PHOTOGRAPHY • GRAPHIC DESIGN • SALES
Started working designing and creating at a very young age. Growing up together with a small business, I am strong in a lot of different areas. Very versatile in many forms of design; 3D modeling, CAD, graphic design, and web design.  I am very comfortable working in sales, managing large scope projects for the trade show industry; from design concept to project finish. Extremely adept to all types of software and technology.
Web Design
WORDPRESS • MAGENTO • CUSTOM DESIGN

"It is great wealth to a soul to live frugally with a contented mind."
"Expect nothing. Appreciate everything."
Photography
NOTABLE PHOTOGRAPHY PROJECTS
Let's Work Together
SHARE ABOUT AN OPPORTUNITY
Do you have a project we can work together on? Do you believe I am a good fit on your team? Reach out, let's connect.
Contact Me
Feel free to reach out and contact me.